Once you are at your assignment, you will need to log your activities. One way to do this is by using the timer. You click on the Start Timer button in the lower right hand corner of the screen.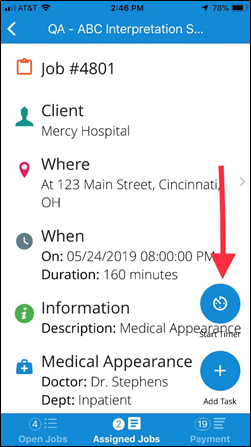 After clicking to start the timer, the button goes away. When you have completed your assignment, you will click on the Stop Timer button.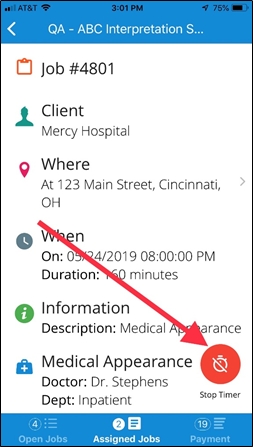 You will receive a warning message: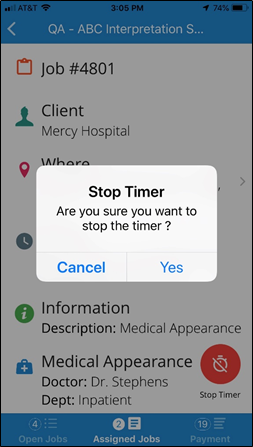 You click yes if you are done with the assignment. You now see the button to Add Tasks.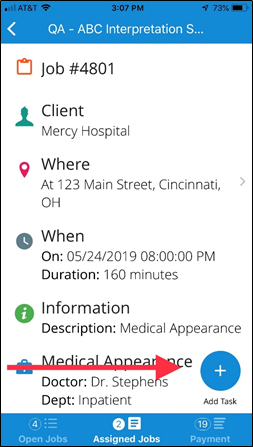 You click the Add Actual button: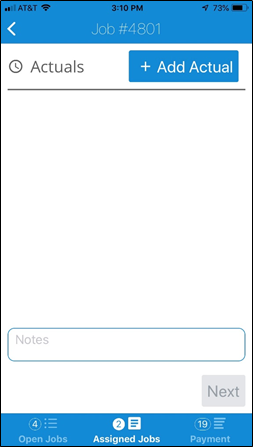 If you have used the timer, the times will populate for you.

If you need to change the activity, clicking on the activity that will bring up a list for you to choose from.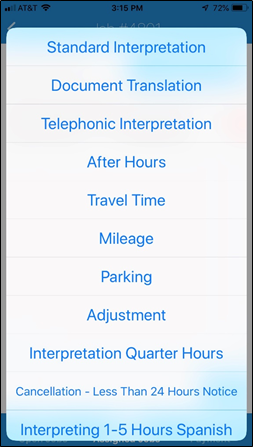 You can add additional activities as needed. Clicking the Add Actual button will also allow you to enter activities if you did not use the timer.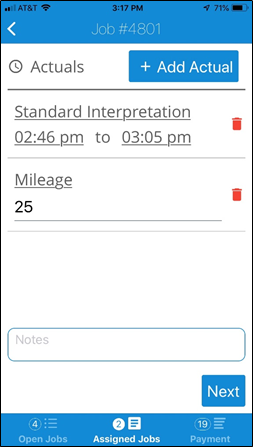 Clicking on the red trash can next to the activities will delete them.

You may add notes as needed.

Once everything is entered, you may click Next to proceed to submit the assignment.